GermanParts.ca
LOOKING FOR
EUROPEAN CAR PARTS?
Visit www.germanparts.ca
GermanParts.ca ‑ where European vehicle owners can feel safe knowing that they can buy authentic, quality OEM replacement European car parts anywhere in Canada at discount auto parts prices.
Driving European vehicles has always been our passion. Paying for expensive European auto parts was not. We were motivated to provide passionate European vehicle owners like ourselves, the access to buy trusted, genuine, Euro OEM car replacement parts at reasonable prices. Thus in 2009, GermanParts.ca was born.
Over the next few years, our reputation to be able to deliver efficient, quality European OEM replacement parts grew significantly. Our distribution network of European Auto Parts expanded nationally across Canada. We now have auto parts warehouses in 4 Provinces – British Columbia (BC), Alberta, Ontario & New Brunswick.
FEATURED BRANDS THAT YOU LOVE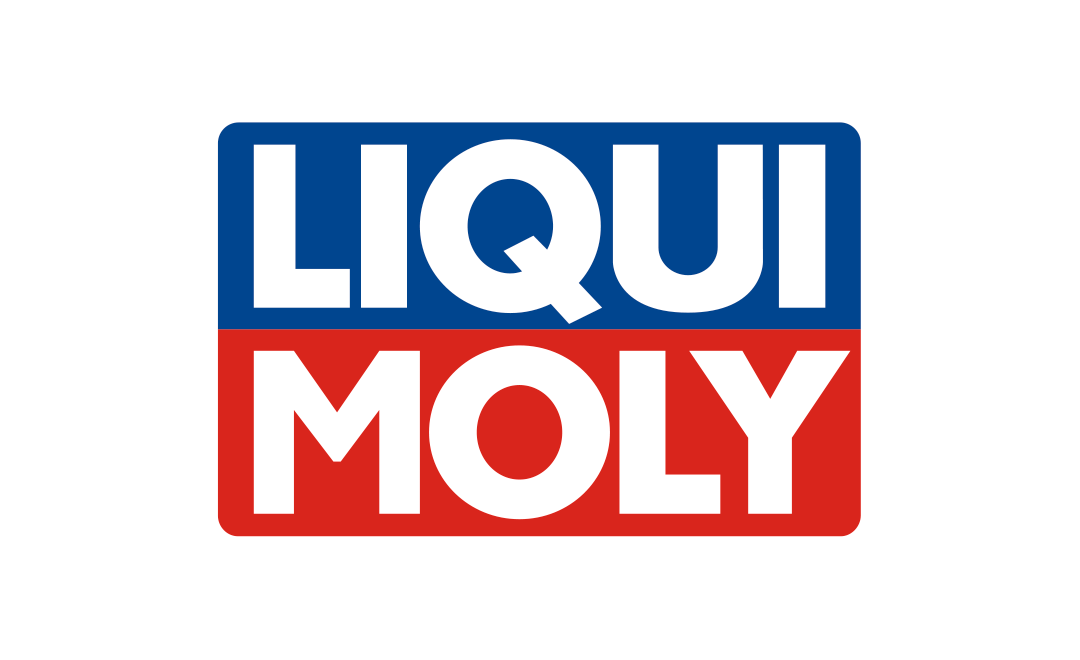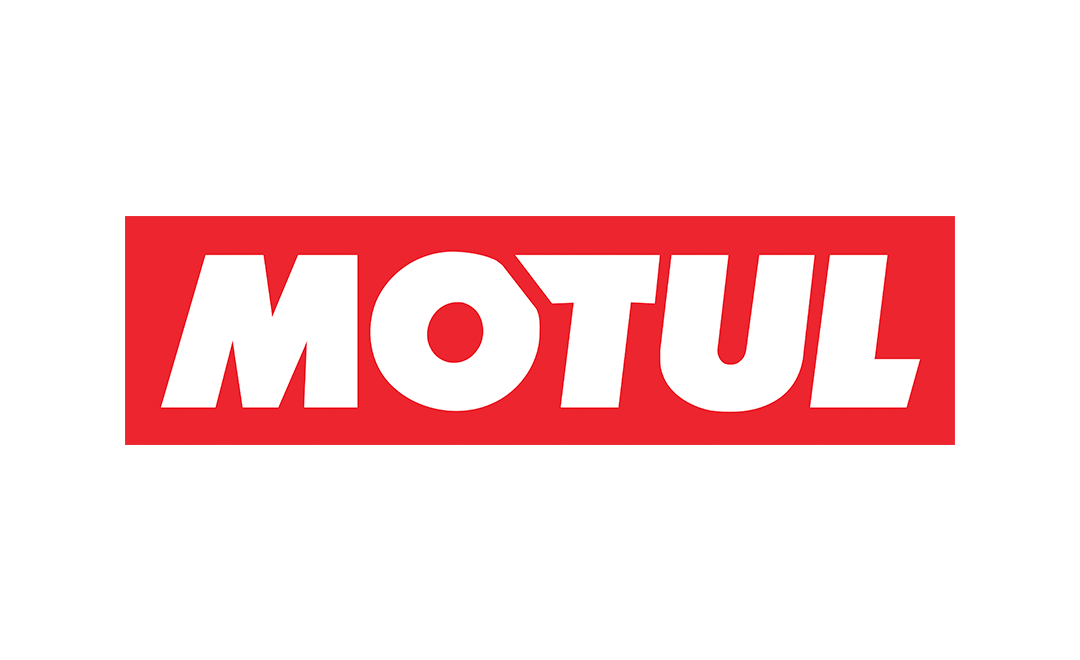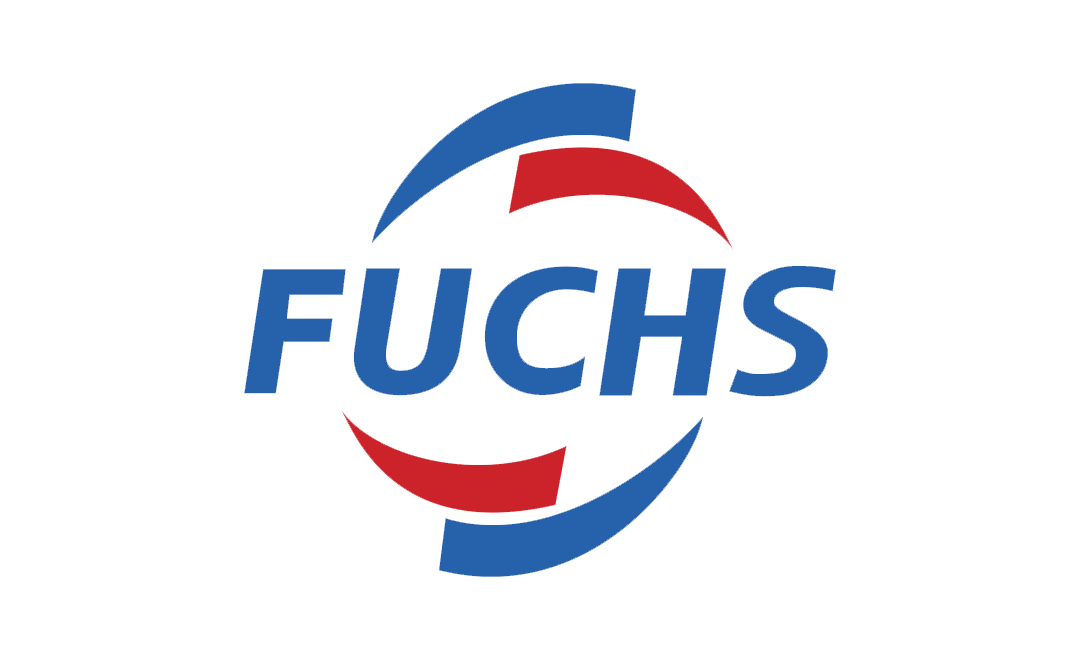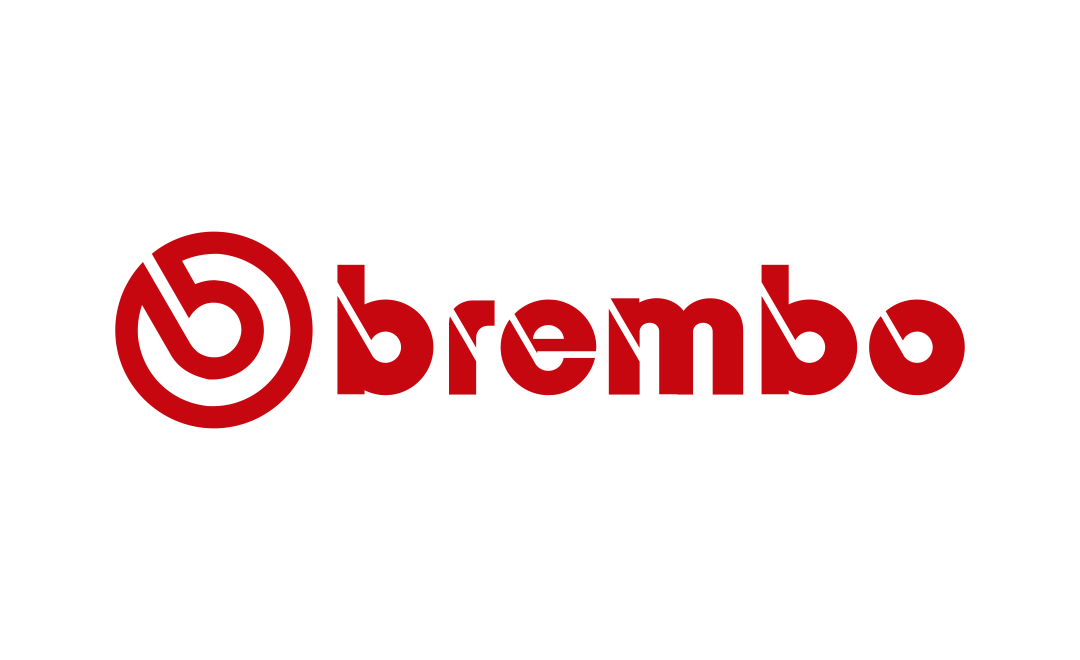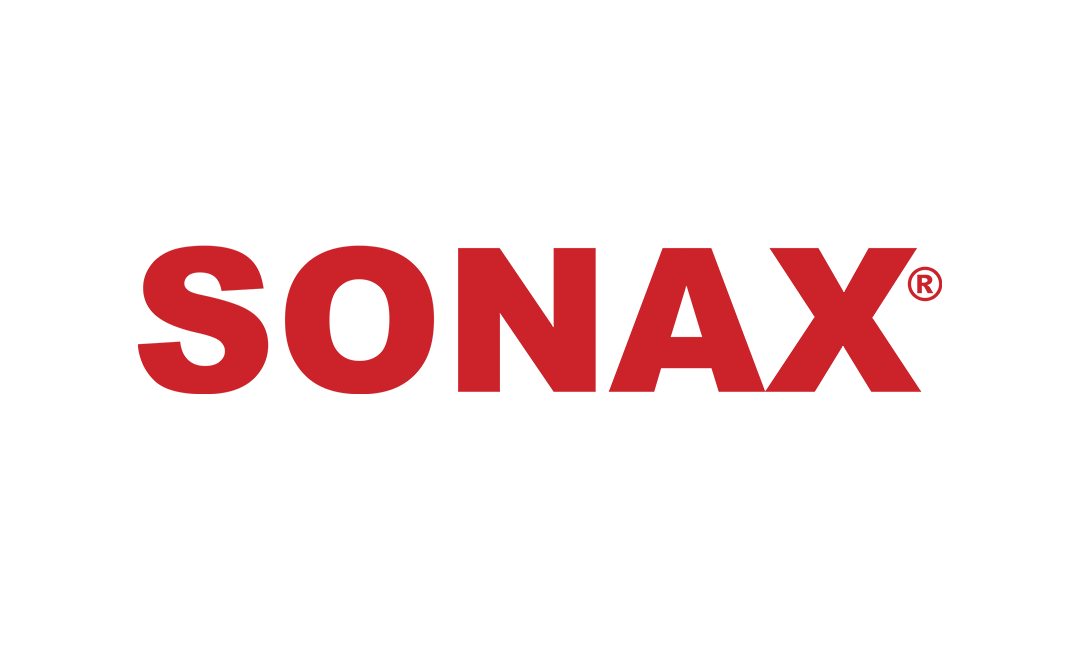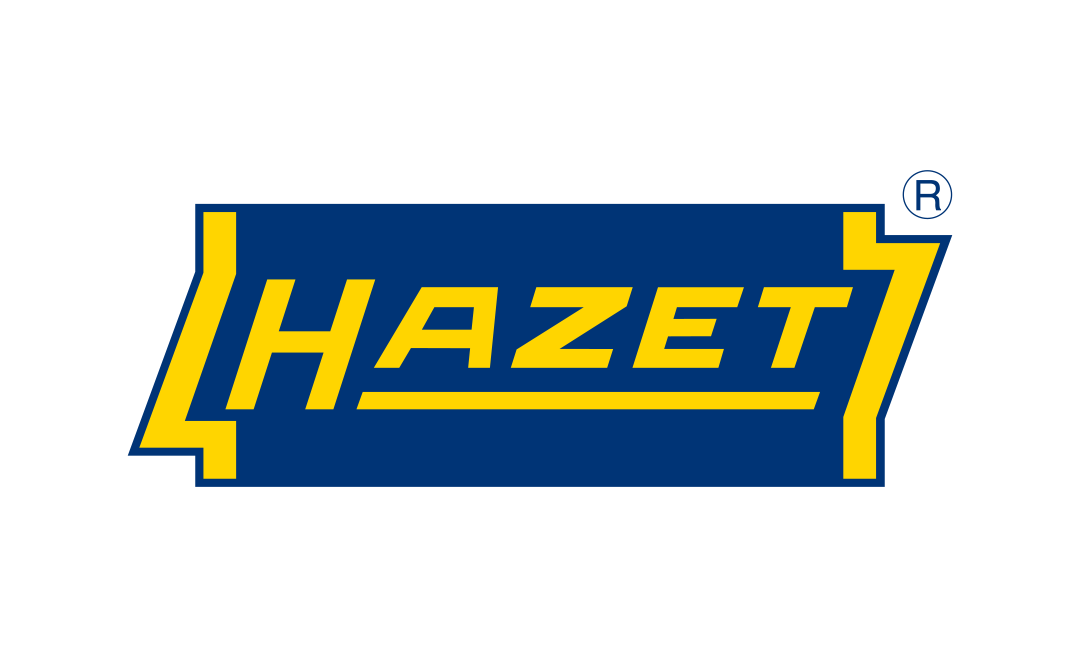 ---

WHY US? QUALITY AND VALUE
GermanParts.ca was founded in 2009. Our passion for driving European vehicles without being penalized by high ticket repair bills was the motivator for our start. Our goal is simple ‑ have our customers drive what they love and not worry about the age old myth, "Parts Are Too Expensive".

OUR VISION
We envisioned a company that would allow European vehicle owners the peace of mind that they were not going to be stuck with high-ticket repair bills for service. We knew this was possible, and years later, we continue to prove the concept of finding relatively 'Affordable European Car Parts' available for delivery across Canada.
You can probably find other Euro car parts providers or unreliable used car parts online, but we take the extra step to ensure quality replacement products for all applications. We pair reputable OEM & aftermarket parts brands with all European makes and models ‑ at unbeatable prices ‑ so that all you need to worry about is driving.

WHAT WE DO AT GERMANPARTS.CA
GermanParts.ca is a Canadian automotive parts provider for European vehicles such as:
BMW • MERCEDES • AUDI • VOLKSWAGEN • PORSCHE • SMART • MINI • JAGUAR • FIAT • LAND ROVER • SAAB • VOLVO • SPRINTER